Wij werken aan zeer diverse objecten. Grote boeken, kleine boeken, grote kaarten, kleine tekeningen, anatomische modellen van papier mâché, charters met waszegels, maquettes, leerbehang in zalen van kastelen, poppenhuis meubeltjes en meubelbekledingen van leer of perkament. Wat ze gemeen hebben, is dat ze van papier, perkament, leer of van een combinatie van deze materialen vervaardigd zijn.
Klik hier op een foto voor restauratie voorbeelden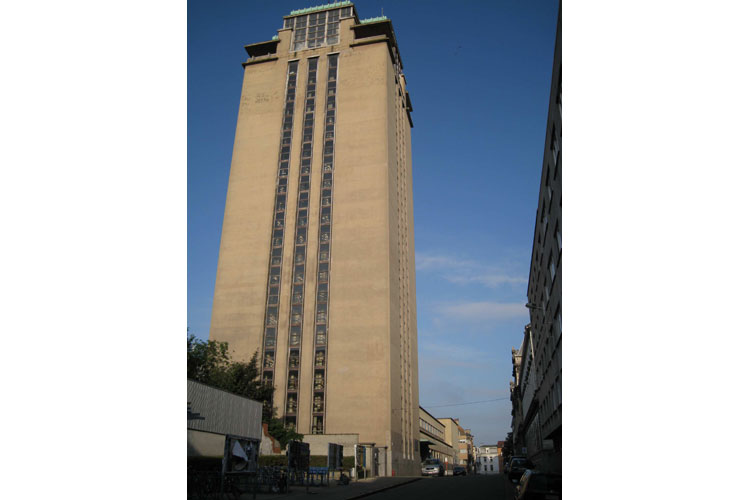 Voor de Universiteits Bibliotheek van Gent is in samenwerking met de restauratoren van de UB en met Liv Tubeex en Lieve Watteeuw in 2008 een conditierapport gemaakt van bijna 47 km boekenbezit via een steekproef. De boeken stonden voor een groot deel in de beroemde...