Expositie- en bergingmateriaal
Wij leveren op maat gemaakte archief- en boekendozen. Er zijn ook diverse oplossingen voor de presentatie van boeken, kunst op papier, charters met waszegels en archiefmateriaal.
Alle bergingen worden gemaakt van zuurvrij materiaal. De gegevens van de fabrikant kunnen worden bijgeleverd.
Zie ook de publicatie in het vakblad The Journal of PaperConservation.
Het boekkussen
Op bestelling kunnen boekkussens voor tentoonstellingen of ter ondersteuning van boeken bij raadpleging op een leeszaal worden geleverd. Ze zijn leverbaar in drie verschillende maten. Lees meer in onze boekkussen folder.
De overslagdoos
Wij maken ook op maat gemaakte overslagdozen. Dit kan een golfkartonnen doos zijn (Pyxis) of een duurzame en sjieke overslagdoos bekleed met linnen en voorzien van een verguld titelschild.
De boekschoen
De boekschoen is het zooltje in een foedraal waarmee het boekblok ondersteunt wordt. Het is een simpele manier om het boekblok te behoeden voor uitzakken.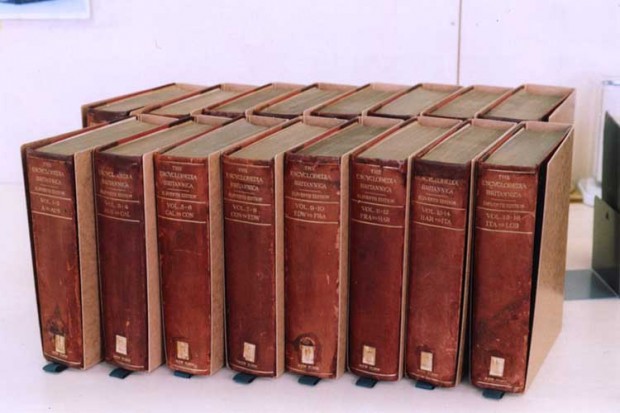 De boekjas
Een wikkel van leer of van stevig papier zorgt er voor dat de buurboeken niet beschadigd worden door het metalen boekbeslag op de band of andere uitsteeksels.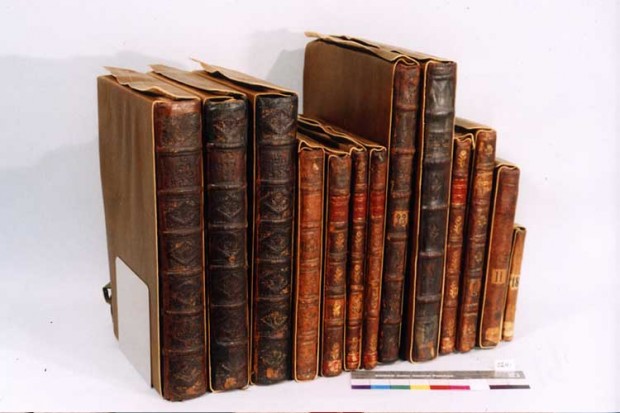 De boekenschep
Een halve meter boek uit uw boekenkast 'scheppen' zonder risico! Ook in gebruik bij de eerste lijns reparaties van uw bibliotheek.